About Us
What businesses does Cafemutual run?
Media
Our web site www.cafemutual.com is meant for advisors and distributors of mutual funds, insurance and other financial products. The web site seeks to empower them with relevant news, knowledge and ideas so that they are able to grow and adopt higher professional standards.
This site is among the top in the category globally. Launched just four years back, it has become the most trusted source of news and knowledge because of its quality and integrity.
Research & Consulting
With an in-depth understanding of the mutual fund and distribution space, we offer bespoke solutions to our clients in the areas of sales, business development and marketing. Among our 12 clients are 5 of the top 10 AMCs.
Events
After the success of the two widely acclaimed event properties, Cafemutual Confluence and Cafemutual IFA Event, we are now all set to conduct the inaugural edition of Cafemutual Conference: Wealth Management 2015.
Investor Education
We work with several fund houses to support them in their mission to help Indian investors make better and more informed choices.
Our Team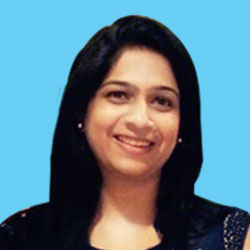 Anita SutraveExecutive Vice President & Head - Business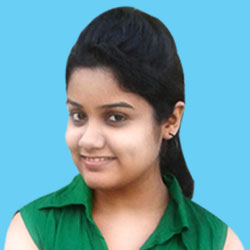 Banali BanerjeeTrainee Reporter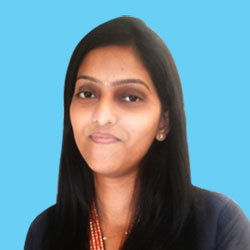 Dipti ParabAccounts Manager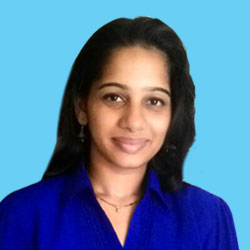 Laxmi ChavanSenior Visualizer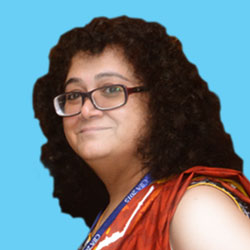 Meera HuckooCo-Founder
Nishant PatnaikSenior Correspondent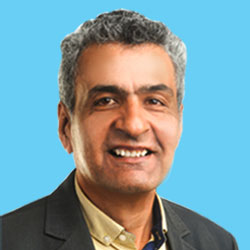 Prem KhatriFounder & CEO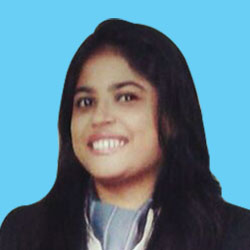 Rashi BansalAssistant Product Manager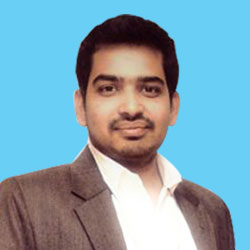 Ravi SamaladAssistant Editor
Prem Khatri is the Founder & CEO of Cafemutual. He has been involved with mutual funds (Kothari Pioneer), banking (SBI, Bank of Baroda), wealth management (ASK Raymond James) and broking (Motilal Oswal). He holds a PGDM from IIM, Bangalore.
Meera Huckoo is the Co-Founder of Cafemutual and looks at HR, Finance, Legal and Branding issues at Cafemutual. A management post-graduate from Jamnalal Bajaj, Meera has worked for 20 years in Sales, Events, Marketing & Corporate Communications.
Anita Sutrave is the Executive Vice President and Head - Business and has extensive experience in media sales with leading media houses such as Indian Express, Outlook and Publicitas. She has also handled corporate communication for a division of Forbes Gokak.
Ravi Samalad is Assistant Editor and has worked earlier with Moneylife where he covered mutual funds. He holds a Bachelor's in Mass Media from University of Mumbai.
Banali Banerjee is a Trainee Reporter and holds a Bachelor's in Mass Media from University of Mumbai.
Dipti Parab is Accounts Manager and takes care of all accounts and administrative work. She is a Commerce graduate and has experience of 7 years in all.
Fouzia Syed is a Project Co-ordinator. She has earlier worked with CRISIL and holds a PGDFM degree from Welingkar's Institute of Management.
Laxmi Chavan is Senior Visualiser and designs all creative and marketing collateral for Cafemutual and its clients. Besides B.Com, she has done a diploma in Commercial Art.
Nishant Patnaik is a Senior Correspondent and has been the part of the media industry for last 2 years working with media houses such as The Hitavada and National Herald. He holds a Master's degree in Economics (Hons.) from DAVV Indore.
Rashi Bansal is Assistant Product Manager. An MBA from TIMSR, she is responsible for Sales and Product Support.